Images of old Dawley courtesy of Kevin Lowe
Dawley Archive
I was born in Little Dawley in the early 1960s and lived there for 20 years. My father and I took a number of photographs of old buildings and the pools in the area. I even have a very old photo, that I have no date for, which shows the old Victorian water pumping station on Rednal Field.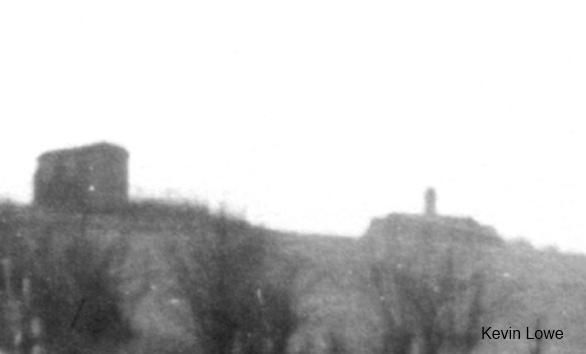 I remember numerous chats with the older gentleman - Mr Fletcher, who used to operate it. In the picture there is a very large structure, to the right of it, that appears to have some sort of high chimney or pulley and possibly a ramp way. What this was I don't know. It wasn't there when I was a child in the 60s. The pumping station was a large building, at least two stories high (as can just be made out from the picture), so this structure was very large. As a child I used to hunt for grass-hoppers in the grass that grew by the wrought iron railings that surrounded the pumping station. They can just about be made out in the picture. Thinking more about the colliery in this picture, if that's what it is, I would imagine it was likely to be Deepfield, as the picture appears to have been taken where Avon Close would later be.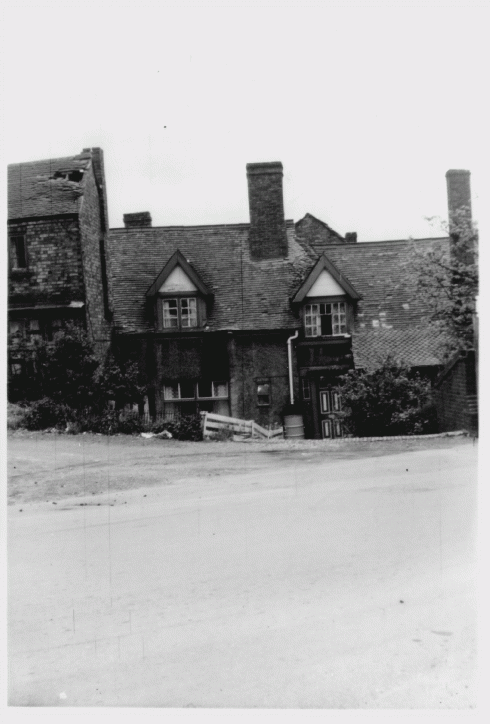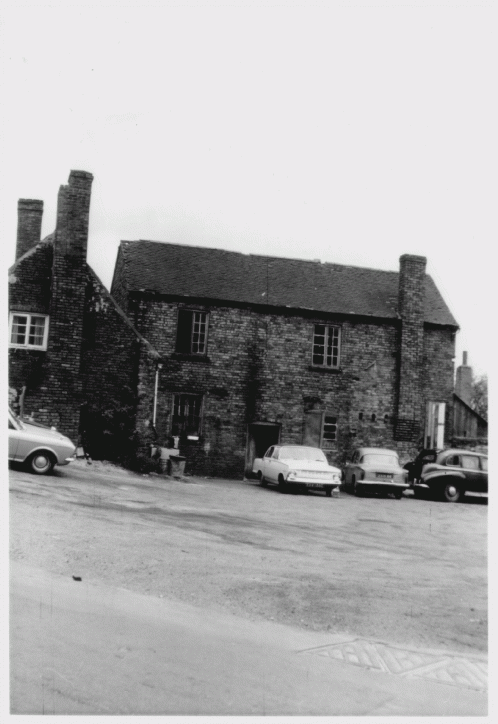 It was to The Crown Inn, Little Dawley that the unfortunate miners of the Springwell Pit disaster were taken to (as opposed to The Crown pub in Dawley itself). My father always said this photo was taken in 1973. I remember these buildings as being next to the chapel and opposite a shop that used to sell bicycles and also paraffin oil for our heaters. Bufton's, I think it was. This Inn was demolished and I understand that there is a commercial unit there now.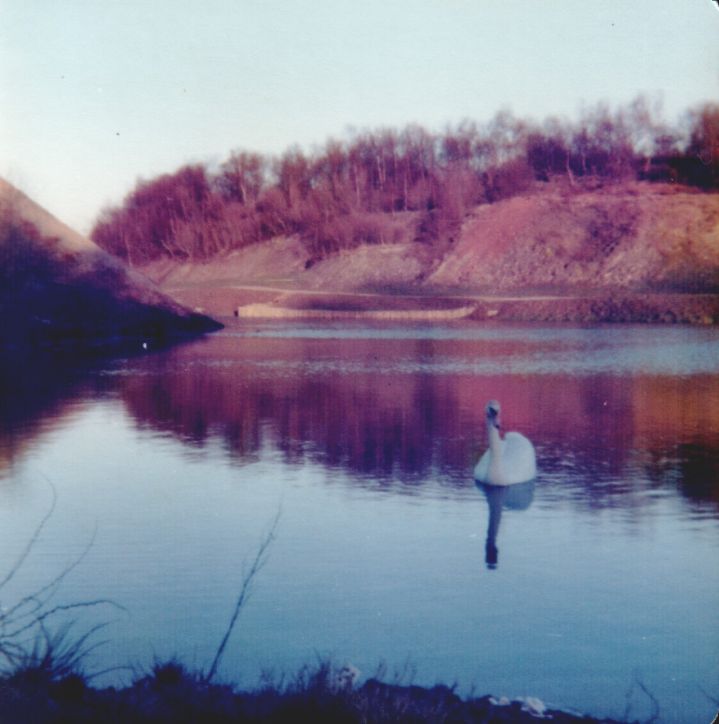 The Dandy - before all the 'new' trees were planted. It always used to be so open. We always used to run the whippet up and down this open track way between the two mounts, along the banks of the water.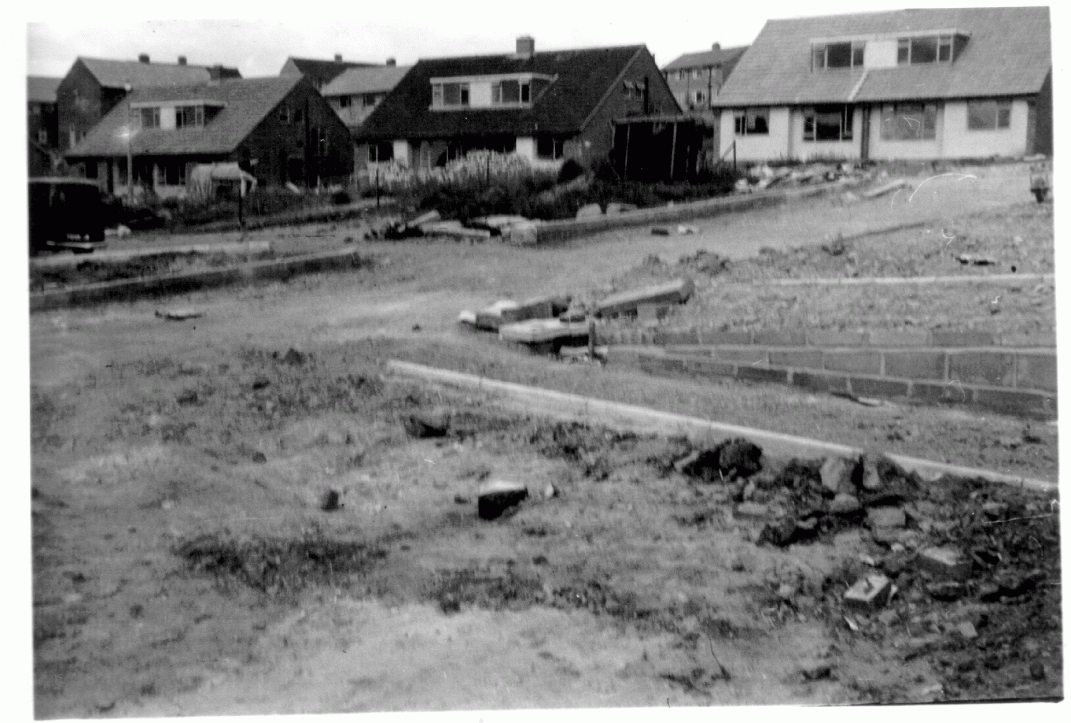 Avon Close, Little Dawley, under construction in about 1960.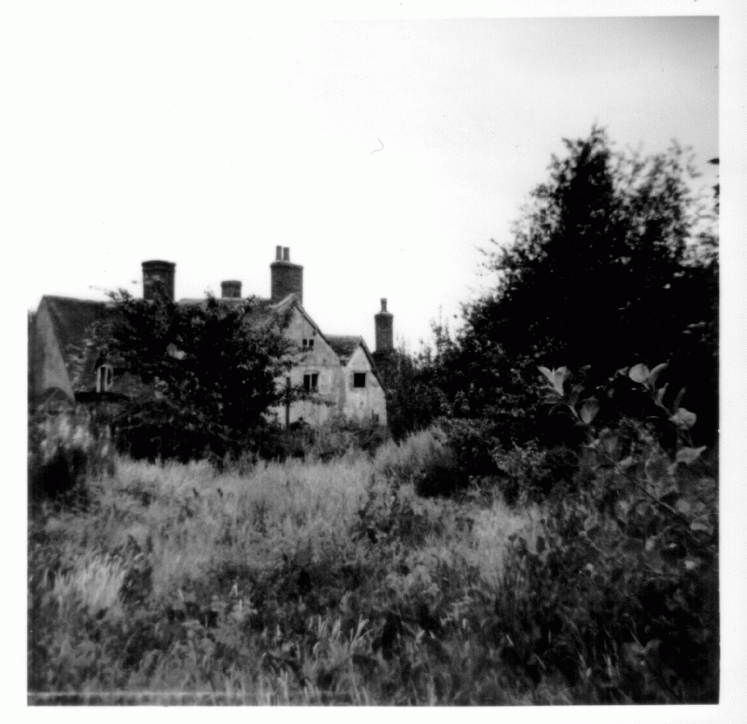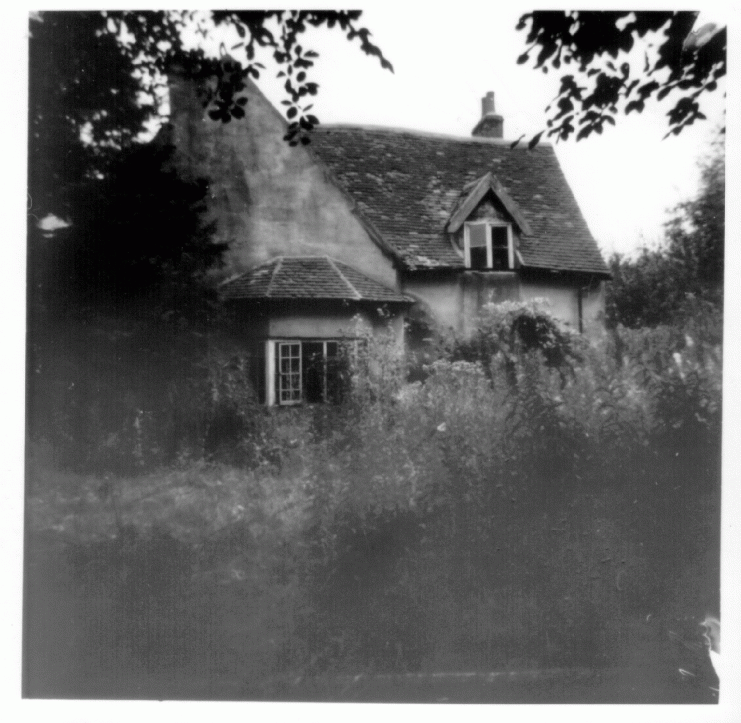 I believe this old building is the farmhouse that existed in the middle of Little Dawley, where Corbett Close is now.
Holy Trinity Church in distance