Springwell Pit Disaster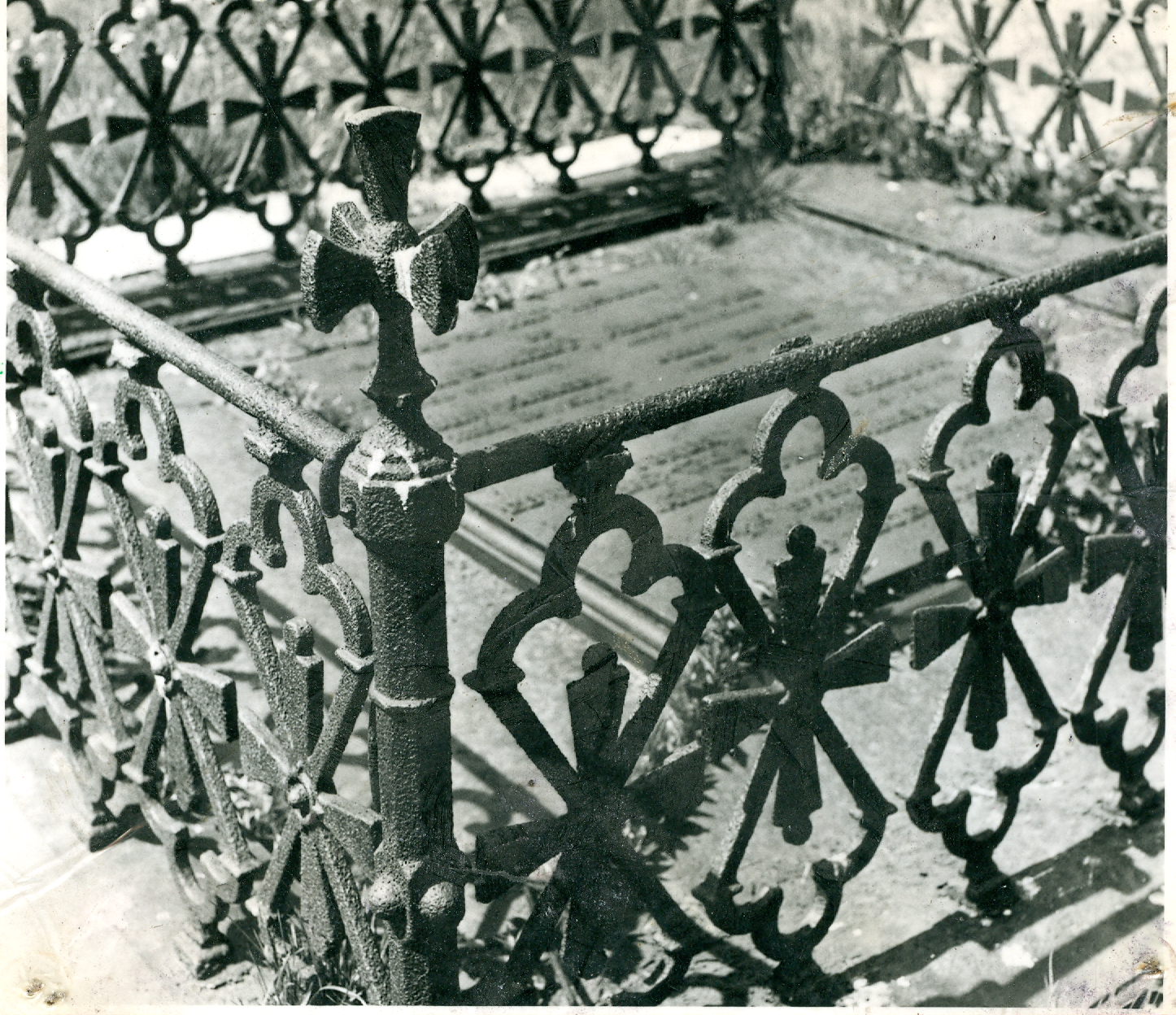 1872 was a tragic year in Dawley mining history when eight young men employed by the Coalbrookdale Company lost their lives at Springwell Pit in Holly Lane, Little Dawley. The disaster affected the whole community, not least because it was the first major mining accident in the Dawley area, and followed closely on the Pelsall tragedy in nearby Staffordshire less than a month earlier when 22 miners were killed, including 5 from Dawley.
Shropshire mines are thought to have been unique in the manner in which miners were often lowered and raised from the pits, a process employing a 'slow-winding' mechanism. In this way miners attached themselves by chains to a link fixed at the end of the shaft chain. The men sat in pairs, each in the loop of his own chain, usually eight miners in total. A round wooden board, fixed above, provided protection from objects falling down the shaft, and the suspended group of men was referred to as a 'bond'.
On the afternoon of the disaster, at the end of their shift, the eight young miners were being hauled to the surface. After some 20 yards up the shaft, links in the chain snapped, plunging them to their deaths below. Seven died where they fell, the eighth shortly after at the surface. The inquest attributed negligence to the owners, the company's engineer and the overall pit manager, but no criminal charges were ever brought. The coroner referred particularly to the engineer as having 'systematically neglected his duties'. Indeed, pit workers earlier in the week had mentioned the poor condition of the triple link chain, but although there had been some alleged replacement of rivets, the spare chain available had not been fitted.
The bodies were taken to the Crown Inn in Little Dawley where they were identified. The youngest miner, Isaiah Skelton was reported to have been 15, but was in fact only 14, the oldest miner only 22. Their funerals took place on the following Tuesday at Holy Trinity Church in Little Dawley where it was reported 10,000 people came to pay their respects in an act of collective mourning for the loss of such young lives. Work resumed at the mine the following day and the mine continued to be worked until about 1880.