Webb Family leave Dawley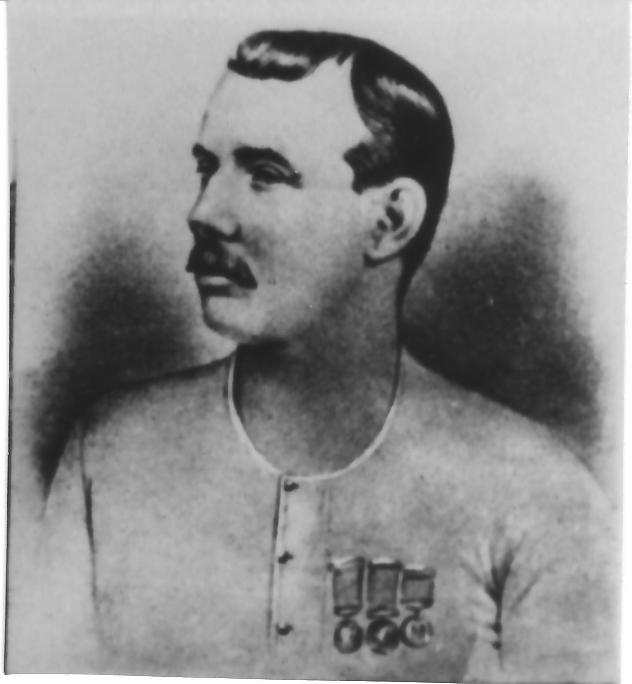 (© Courtesy of Ironbridge Gorge Museum Trust)
Born in Dawley, Matthew Webb was one of fourteen children. When he was still young, the family moved to the High Street in Madeley and then by 1856 to Coalbrookdale near the River Severn, and it was here that he acquired the skills of a strong and proficient swimmer. He embarked upon a maritime career from the early age of twelve, and for fourteen years progressed through the ranks, eventually becoming Master with the Cunard Line. In 1874 he decided to become a professional endurance swimmer.
The pattern of his life became one of preparing for his Channel achievement, competitive swimming, and answering public demands for lectures and swimming exhibitions. His fame attracted the attention of promoters who saw his money-making potential. He became quite a wealthy man from testimonial funds and other monies collected for him, and in 1880 he married and later had two children.
Matthew Webb continued with exhibitions, races and stunts, at home and in America, beating the US champion, Paul Boyton, in the so-called 'World Championship Race'. His most audacious challenge, however, proved to be his last.
Click here to view article on the Webb family house in Dawley .