Dawley National School opened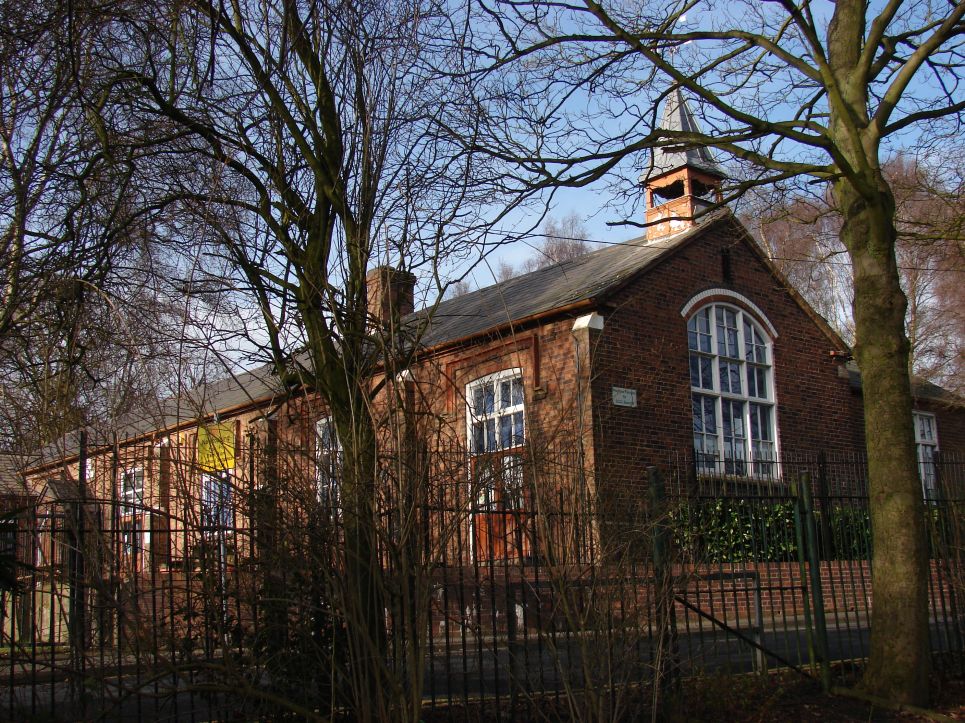 In 1811 The National Society (Church of England) was founded in order to create a church school in every parish in England, providing an 'education for poor children in the principles of the established church'. Thirty years later, after a gift of land by the local landowner R.A.Slaney, the process of building such a school in Dawley began and it was opened in 1841. Known as the National School, it immediately offered places to a great many local children where previously there had been little provision available. It was not, however, entirely free, since pupils paid between 1d and 4d, according to their parents' means.
The success of the school can be gauged from the way it grew with the addition of extra classrooms, the purchase of adjacent land, and the creation of an infants' department in 1893 when children from aged 5 began to be admitted. The building also secured a licence for 'divine service' for local residents because there was no immediate church accommodation available. By 1903/4 the average school attendance was 174 in the mixed and 118 in the infants' department. In 1952 the school elected to become Voluntary Aided with children staying on up to the compulsory age of 15. Four years later pupils began leaving at aged 11, since Dawley then acquired its first secondary school – Dawley Modern School (later reorganised as the Phoenix School). At this point the National School became known as Dawley C. of E. Primary School and continues to do very well today. In 1975 it added a Nursery Department.
Throughout its history up to the Second World War and beyond, although there were developing national guidelines as to what should be taught, there was much more local variation and flexibility exercised by individual headteachers than is the case with present-day education. The earlier curriculum placed a great deal of emphasis on the three Rs of reading, writing and arithmetic. Religious instruction was very important, as was music, singing and dancing. Girls were taught needlework, whilst boys received regular drawing lessons. The wider curriculum included tending the school garden, nature walks, educational visits to local industries and businesses, swimming at the local municipal baths, and sports which comprised football in the winter and cricket in the summer, gymnastics and the annual Sports Day for both girls and boys.