Dawley mentioned in Domesday Book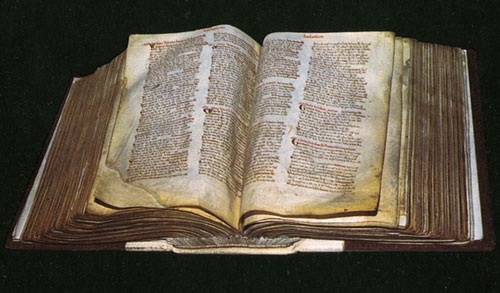 As far as recorded history is concerned the origins of Dawley lie in its Anglo Saxon name 'the clearing in the wood of Daella's people' The wood was the huge Wrekin forest also known in Norman times as Mount Gilbert forest (Mount Gilbert being their name for the Wrekin).
By 1086 the community had been recorded in the Domesday Book as having 11 inhabitants (7 villeins in Great Dawley and a surf, villein and two bordars in Little Dawley). Villeins,bordars and serfs were all peasants working the land for thie feudal Lord. Villeins were the wealthiest class of peasant usually farming 20-40 acres; bordars worked about 5 acres and serfs worked the feudal lord's land and were bound to their feudal Lord.